Are you planning a French or Moulin Rouge themed party ?
A 1920's Glitzy Gatsby fundraiser?
Or maybe you're looking to celebrate your Italian heritage on your wedding day?

Let us customize a special package for your event with our favorite vendors:
from world-class musicians & dancers to artisan crepes, pizza or gelato trucks
we will help you and your guests celebrate!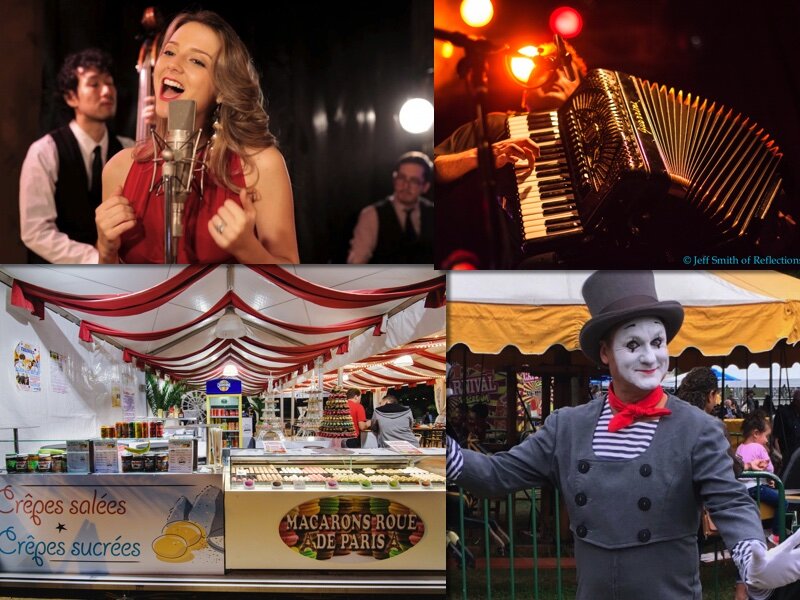 Spend your evening in Paris without boarding a plane.
Let your senses travel to the City of Lights:
- MUSIC: Listen to La Vie En Rose Band or our world class French performers. From Strolling accordion to full dance bands.
- FOOD: Macarons & Crepes trucks/carts
- MIME performance
- BURLESQUE Dancers for Moulin Rouge themed events.
We can customize all inclusive packages around your budget/vision.
Contact us with any question!

More Info
Email us
Call us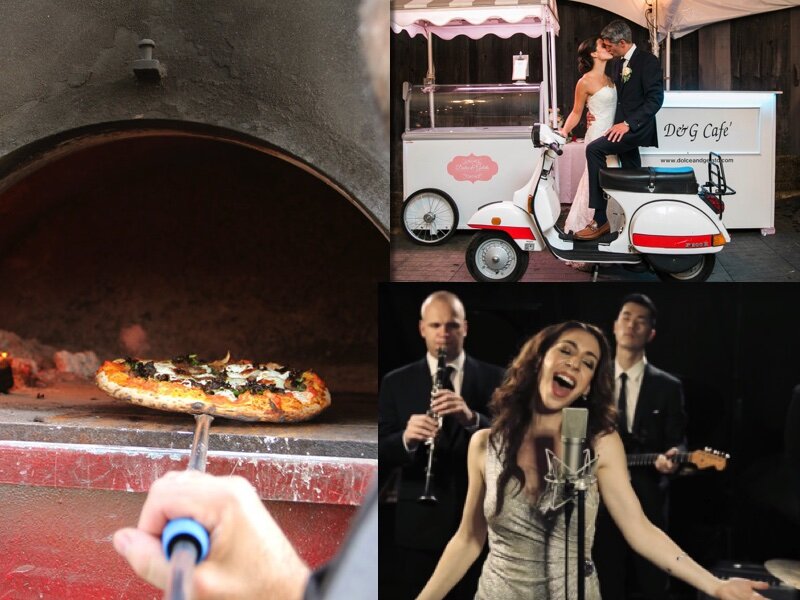 La Bella Italia! Enchanting Italy!
Let our musicians transport you through Italian opera, tarantella or traditional canzoni. Because quality food is crucial to truly represent Italy, book a wooden oven pizza or luxury gelato to delight and wow your guests.

- MUSIC: Accordion, Pop/Jazz Bands with or without Singer, Opera Singer
- FOOD: Gelato Truck, Wooden Oven Pizza Truck

Contact us and let's start customizing your Italian package today!

More Info
Start Booking
Call us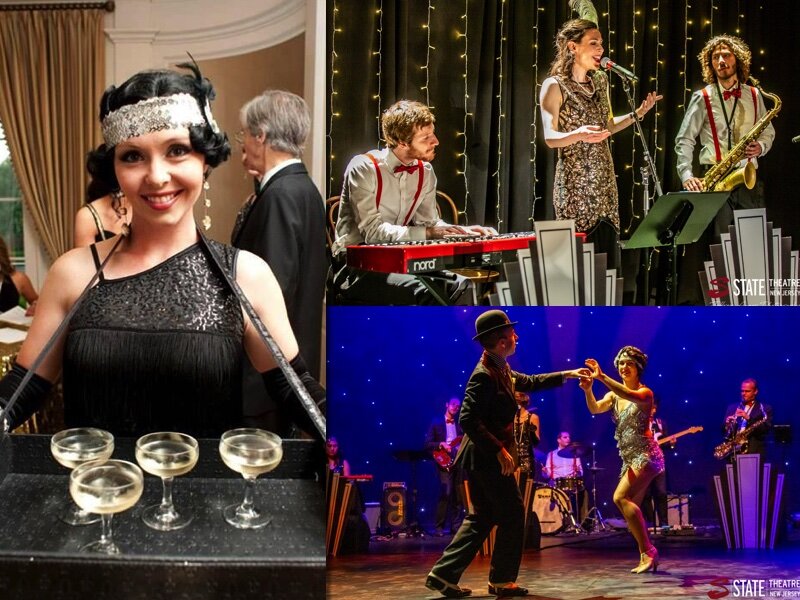 Let's bring GATSBY, GLITZ & GLAMOUR to your fundraiser, birthday party or corporate event!
- MUSIC: Check out our 1920's Bands including Gatsby Now, an elegant Jazz band that turns into the ultimate 10 piece Party band if you want them to: Postmodern Jukebox inspired!
- DANCERS / MAGICIAN / CIGARETTE GIRLS: Let our dancers guide your guests through a few dance routines while our magician slightly twists your guests' minds!
- PHOTOBOOTH with 1920s Props.

MORE INFO
START BOOKING
CALL US