There is a reason why so many fundraisers, weddings and parties embrace the 1920's theme.
Costumes, performers and a singular decadent ambiance are gathered for an evening of glamour, glitter and sass!
Browse through our versatile roster of 1920's bands, each group adding its own twist to the Golden Jazz Era.
Let us know how you'd like your Jazz: with a New Orleans flair or maybe a hint of French? Instrumental? Authentic 1920s or time-traveling through vintaged current pop hits?
Our dancers, burlesque performers, cigarette girls & magicians are the perfect addition to a 1920's band
while our Photo Booth will keep decadent memories fresh for years to come!
FEATHERS & FLAPPERS DANCERS,
Charleston, Tap, Jazz, & Chorus Girls will set the mood.

We gladly customize packages from 2 to 10 performers for all events sizes and budgets.
Add glamour, glitters and a good dose of vintage sass to your event with one of our burlesque dancers.
HERE ARE RATES SAMPLES (NEW YORK CITY)

OPTION 1: 1 hour active, 1 costume look (with or without fans) for photos/interaction/mingling, no burlesque = $400
OPTION 2: 1 burlesque act = $500
OPTION 3: 1 hour active + 1 burlesque act = $600
OPTION 4: full 2 hours active + 1 burlesque act: $700

START BOOKING
CALL / TEXT US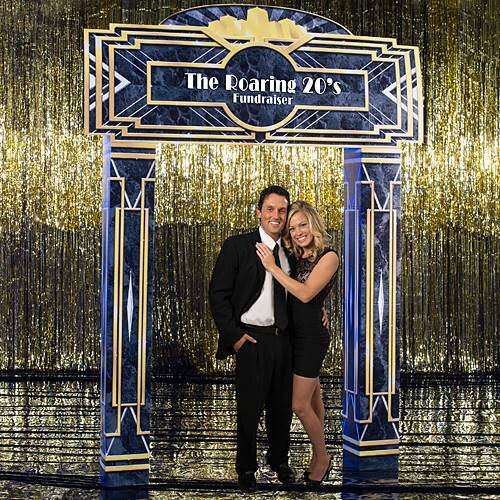 Open, Enclosed, Mirror Booth with custom backdrops -
Our team of specialists will assist you navigate through various options.
Contact us for additional details & pricing.

START BOOKING
CALL / TEXT US